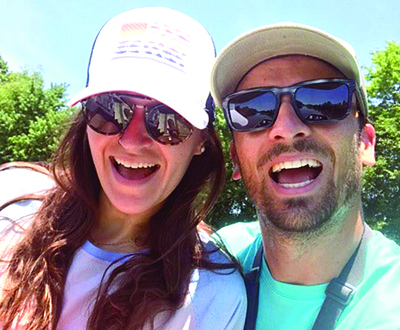 Keeton Susong has quite a fish story to tell — and pictures to prove it.

The Bearden High School Class of 2014 graduate recently received regional recognition for a 28-pound monster freshwater drum he caught in Middle Tennessee, where he now resides.

A lifelong avid fisherman, Susong was hoping to catch trout in Caney Fork River — one of his favorite fishing spots — when he hooked the drum.

"I caught it in a setup that was equipped for trout — tiny swimbait and a 6-pound line, so you could say catching this was quite a shock," he shared in an e-mail.