Local author to sign books at Linda's Hallmark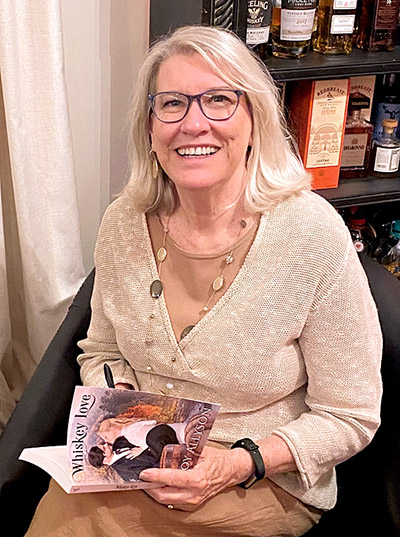 A former area educator and Bearden High School graduate has had a long-held dream come true, which she will share with the Farragut and West Knox County community Saturday, Dec. 3.

Joy Smith will be selling and signing her debut novel, "Whiskey Love," (published by The Wild Rose Press), from noon to 2 p.m. in Linda's Hallmark, Village Green shopping center.

Written under her pen name, Joy Allyson, the book is based in part on the life of a Tennessee woman, Louise Nelson, who inherited a whiskey distillery from her late husband. Smith's fictional retelling has a younger heroine, Chloe Tanner, whose grandfather left her the distillery.

"It is set in the fictional town of Oak Hollow ... and (Chloe) has to fight to keep it from others who wish to take it over," Smith said, noting she conducted numerous interviews with descendants of the real-life inspiration for her novel.