Outlining ways the Town can 'stay connected'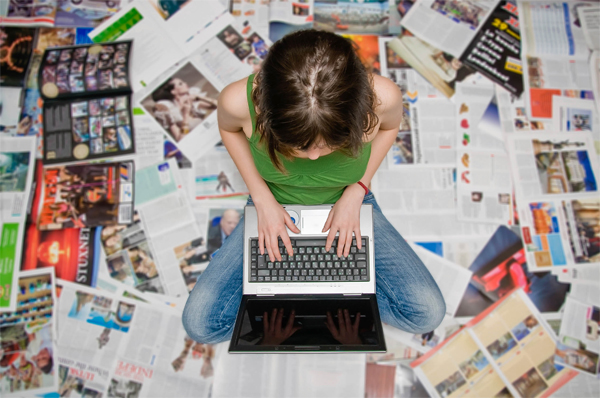 This time of year has us counting our blessings, reflecting on what we value and setting goals for next year with those thoughts in mind. Living in the Farragut community has many blessings. While the beautiful parks, sidewalks and trails and uncluttered, clean appearance of our Town are certainly assets, what makes Farragut a great place to live is the people.

So many individuals regularly volunteer their time to better our community, particularly in our schools and churches, on our neighborhood HOA boards, with our youth sports teams and clubs, and at various community events. 

The Town of Farragut relies on volunteers, as well, to staff boards and commissions, including the Board of Mayor and Aldermen. The many volunteers in our community give meaning to "quality of life" in Farragut. In short, the Town is blessed to have so many engaged citizens who volunteer their time to strengthen our community and help make this an incredible place to live.
We value relationships and connections. Many people who move to Farragut are attracted to the residential character and small-town feel brought about, in part, by the neighborhood and community events that provide opportunities to connect with friends and neighbors and meet new ones.

Another way we stay connected is through mutual sharing of information with the Town of Farragut. Local leaders and Town staff regularly reach out to keep the community informed and get feedback on various projects. Our neighborhoods, parks, trails and sidewalks and other community gathering places didn't come about by happenstance. 

A great deal of vision and planning were required. Having a vision, and planning with that vision in mind, doesn't lead to perfect results, as we live in an ever-changing world. But engaging the community in the visioning and planning process can make for a more sustainable and adaptable result.

One of the most important aspects of planning is to engage residents in order to understand the community's concerns and gain the kind of useful information that improves a project. Authentic engagement requires reciprocity. The community has important experiences and knowledge that need to be shared; the staff, the planning commissioners and elected officials have knowledge that needs to be shared as well.

When authentic reciprocal engagement occurs, our community thrives. It's important to engage the community from the beginning, provide authentic feedback and empower residents to effectively advocate for their positions.

In the coming year, I plan to continue to reach out to neighborhoods and be available to meet with citizens to help them through the processes of local government. A strong community has citizens who are involved in the life of their neighborhoods and their community to create a sense of place and a quality of life.