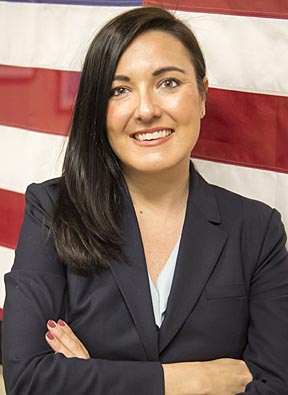 Ballinger

Democrat Jamie Ballinger, her party's nominee to become Tennessee General Assembly senator representing District 7 (which includes Farragut), issued the following correction concerning a recently published campaign issue in farragutpress.



"It has come to our attention that in the "Decision 2018" article published (Thursday), Oct. 18, our opponent (incumbent state Sen. Richard Briggs, Republican nominee for re-election) incorrectly stated (in his profile story) that our campaign supports a $15 per hour minimum wage.

"This has never been the position of our campaign. As stated in our (profile story in the same issue), our position is to conduct a fiscal study before implementing any increase whatsoever in the minimum wage. We have to make sure our businesses and our Tennesseans will thrive before implementing any changes."