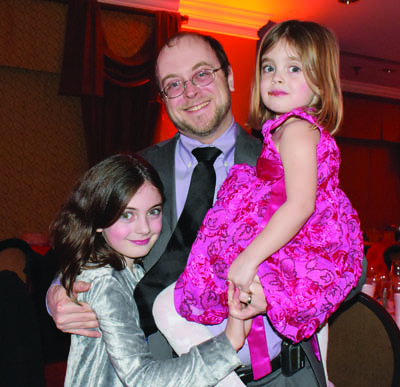 Arthur Moore with daughters, Anastasia, left, and Alexandria

Fox Den Country Club was magically transformed into the annual Father-Daughter Candyland Ball Sunday, Feb. 17.

Young ladies were dressed in their finest gowns and accessories, and were escorted by their first true loves — their fathers — to a night of dinner and dancing topped off with sweets all around.

For more photos from this event, please see Westside Faces in our print or e-edition.