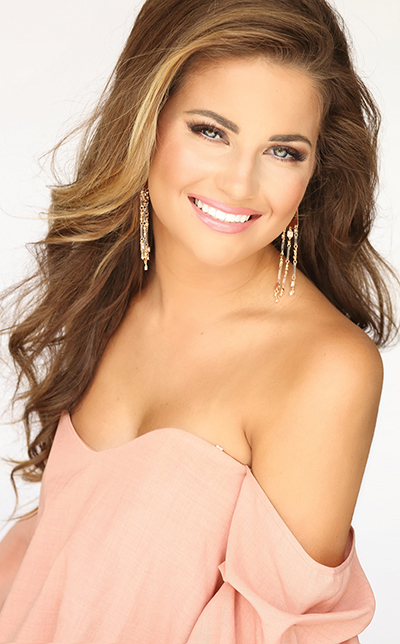 Farragut High School senior Raelee Scarbrough will be competing in October in the Miss Tennessee Teen Pageant, which is part of the Miss USA organization.

The model and cheerleader had participated in the pageant as a freshman, and at that time placed among the top 15 contestants, which makes her eligible to compete every year until she is 19, she said.

Scarbrough said she is "very excited to be a contestant again this year, especially since it is the last year I am eligible." She also said she wanted to "thank all of my friends and sponsors who have supported me, and continue to do so."

The pageant will be held at Austin Peay State University in Clarksville where, if she wins, Scarbrough would receive a full-ride scholarship among the prizes.

She is the daughter of Ray and Stephanie Scarbrough, and has a twin brother, Connor Scarbrough.