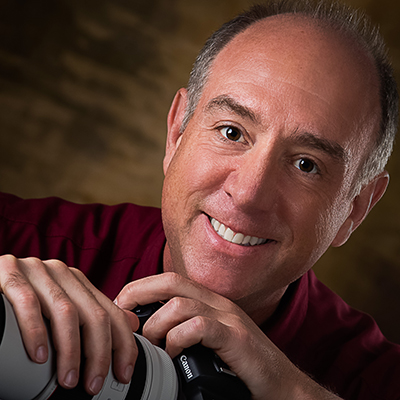 Colby McLemore of Colby's Photos & Videos, 503 Clinch Ave. Suite 100, recently earned the Certified Drone Photographer credential from Professional Photographers of America.

McLemore earned this honor after completing an intensive program that measured his technical competence and aerial photographic proficiency.

This certification is above and beyond the Federal Aviation Administration's requirements for commercial drone pilots related to photography.

"I'm never one to do the minimum requirement," McLemore said. "Since my teens, I've been a fixed-wing pilot doing aerial photography and was an early adopter of drone technology. Even with all my experience, I was delighted with how much I learned through this process."

PPA is the leading body for certifying professional photographers. Certified Drone Photographers must be permitted through the FAA, meet a requirement of 30 logged flight hours, prove that they have general liability insurance and pass a comprehensive exam before achieving their credentials.

Certification must be renewed on a periodic basis, ensuring continued confidence in professionalism and safety.