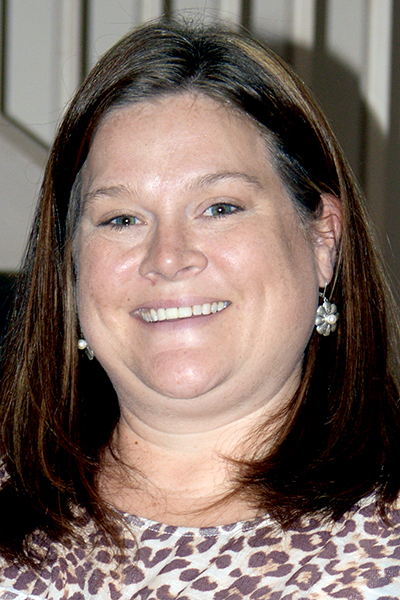 Town of Farragut staff recently welcomed Michelle Pence as its new human resources director.

"Michelle is a welcome addition to the Town of Farragut," Town administrator David Smoak said. As a SPHR-certified professional in the field of human resources, she will be a valuable resource for our staff in all employment matters."

"It's very much a family atmosphere, which is nice, even being the new one," said Pence, an Indiana native with 18 years experience in the human resources field.

"One of the biggest things I want to see is to increase the training within the Town — more specialized training — I don't want to take way from anything Janet (Curry) did," she added. "And then just to continue to be a resource for all the employees."

Pence replaces Curry, who retired Monday, Aug. 16, after serving as the Town's HR director for 13 years.

Saying she "had a week" to learn alongside Curry, Pence added, "Janet left a really good, solid foundation to come upon.

"I have been the succession person for a several people, and (Curry) has left me in the best position. The groundwork is done, so now I just get to build on it."

Pence and her family moved to the Farragut-Hardin Valley area from Crossville, where she was the director of human resources for Summerset Hardwood Flooring, a manufacturing facility.

Prior to that, she also served as human resources manager for Fairfield Glade Community Club.

Pence and husband, Patrick Pence, who is retired from the U.S. Navy, have two children: Aiden, 13, and Addison, 10.