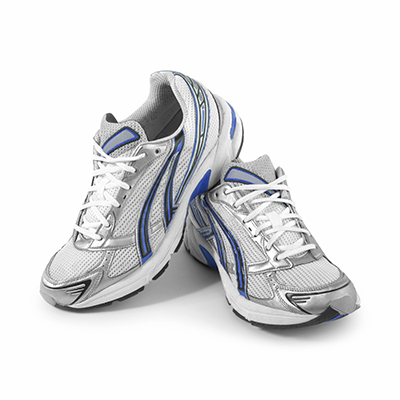 Thanksgiving morning in Farragut will offer more than just feast preparation, with the return of the Hot to Trot 5K/10K and Fun Run.

Fleet Feet Knoxville Running Club is sponsoring the event, which was cancelled last year due to COVID-19. Both the 5K and 10K begin at 7:30 a.m., Thursday, Nov. 25, in front of Fleet Feet Knoxville, 11619 Parkside Drive. Fun Run begins at 9 a.m.

Westbound lanes of Parkside Drive, between Lakes Edge Drive and First Horizon Bank, will be closed from 6:30 to 10 a.m., a measure which was approved by the Farragut Board of Mayor and Aldermen Thursday, Nov. 11.

The Parkside Station shopping center will be used for all staging facilities, including portable restrooms, according to a BOMA report from Town Parks and Rec director Sue Stuhl.

"The event is anticipated to have as many as 1,500 participants," the report added. "... EMS Personnel from Rural Metro will also be on hand." For more information, or to register, visit runsignup.com/race/TN/Knoxville/Hottotrot. A virtual race option also is available.