State Farm® Gives $1.6M to U.S. Communities in Celebration of 100th Anniversary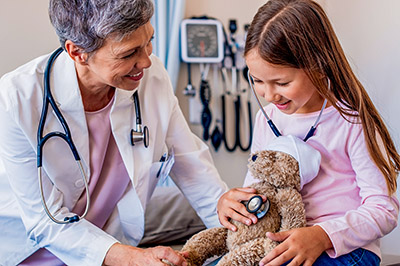 Local State Farm agent Josh Hemphill has demonstrated many times what it means to be a "Good Neighbor" by helping his community. On May 25, Hemphill will present the East Tennessee Children's Hospital with a $10,000 grant from State Farm® as part of the company's Outstanding Community Engagement program.

To celebrate State Farm's 100th anniversary, the company is spending the year recognizing those employees and agents who spread the Good Neighbor spirit throughout their communities. The Children's Hospital was selected by Hemphill as part of his recognition for being 1 of 100 agents nationwide who were nominated and selected for their outstanding community engagement.

A check presentation will take place on May 25 at 4pm at East Tennessee Children's Hospital, 2018 West Clinch Avenue in Knoxville.

"At State Farm, we are committed to helping build stronger communities," said Hemphill. "For me, it's not enough to simply say we're a Good Neighbor, we embrace the responsibility to make this community better by being a part of a solution."

The grant will be used for program funding and the purchase of new medical equipment needed at East Tennessee Children's Hospital.