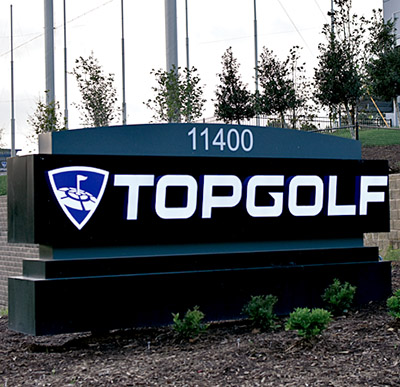 Topgolf Knoxville is tentatively set to open next week, according to Farragut Mayor Ron Williams.

"I have been told it will open Friday, Aug. 12, unless something drastic happens," he said Monday, Aug. 1, about the new Farragut location at 11400 Outlet Drive.

The global entertainment attraction has been under construction since last year and will be the first new construction located in Farragut's Entertainment district.

With a capacity of around 600 guests, the venue features two floors, more than 70 all-weather bays, a restaurant and bar area plus a rooftop terrace with fire pits.

Attempts to reach Topgolf officials for additional confirmation were unsuccessful at press deadline.