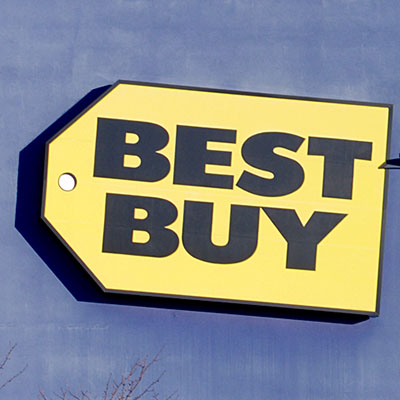 Best Buy's Turkey Creek store, 11491 Parkside Drive, will be closing its doors following business on Saturday, March 4, as confirmed by a Best Buy Corporate spokesman Monday, Jan. 23.

The local home of Geek Squad, the orange and black computer repair business originally known for its Volkswagen cars, Best Buy and its patented blue and yellow sign have been a part of Farragut for many years while carrying high-tech computers, tablets, television, home theater, video games, cell phones, audio equipment, smart home, security and Wi-Fi, cameras, camcorders, drones, wearable technology and appliances.

Store's hours are from 10 a.m. to 8 p.m., Monday through Friday, and from 11 a.m. to 7 p.m., Saturdays.