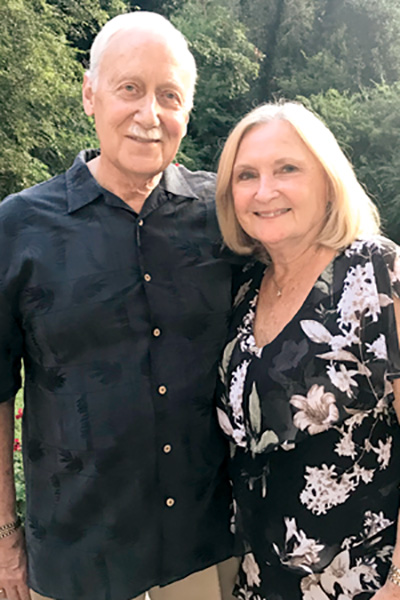 Earning numerous high honors during 50 years as an attorney, Larry C. Vaughan of Farragut, owner/founder of Vaughan Law Firm, will celebrate his golden anniversary of practicing law with past/current clients, family and friends from 5 to 7 p.m., Friday, April 14, at the firm office, 112 Durwood Road, Knoxville.

His firm specializes in family law, construction and legal malpractice.

Graduating from the University of Tennessee in 1970 with honors, then graduating from UT Law School with a Doctor of Jurisprudence degree in 1972, Vaughan has earned the following honors: President's Lifetime Service Award -Sertoma Club; Honorary Lifetime Associate Advisory Board Member-National Association of Homebuilders 2021 Nationally; Ranked Top 10 Attorney Award; National Academy of Family Law Attorneys honor; University of Tennessee President's Club Award; and Marquis Who's Who Publication Board Who's Who in American Law recognition.