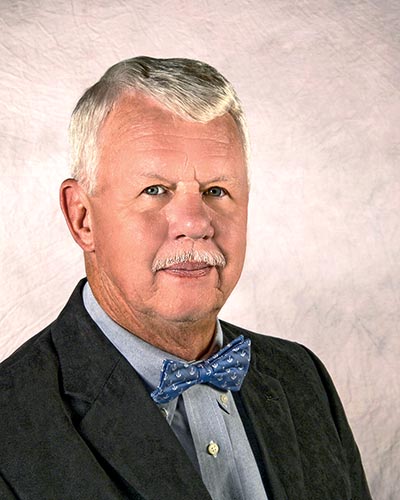 Developing a fascination with the comparisons and contrasts of the local governments he could observe from close range, Farragut Mayor Ron Williams' first taste of Town government would come in California.

Serving on Sugarwood subdivision Homeowners Association

"for 20-years-plus," which included a stint as its president, would further hone his ability to work with people.

Moving to Sugarwood in 1991 after living in metro-Chattanooga, Hixson, for about four years — beginning work with Sunnen in 1987 (see Profile on this page) — "I kind of got to know (former Mayor) Ralph McGill, my wife got to know (former North Ward Alderman) Marianne McGill and (former Vice Mayor) Dot LaMarche," Williams said.

"At that time the Sugarwood subdivision had an HOA that was in pretty bad shape."

With Williams, LaMarche and the McGills among others in HOA leadership, "We all worked together to get it in good financial shape" while "the recreation area expanded … and we put streetlights in," he said.