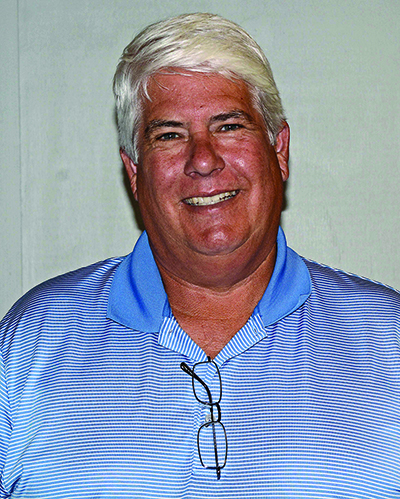 Bud McKelvey

Appalled at the thought of working a mundane, repetitive-task "9 to 5" job, Bud McKelvey said he thrives on the unpredictability of his responsibilities as Town of Farragut's Public Works director.

"Every single day of this job is a different day," said McKelvey, whose crew is on call 24/7 for clean-up efforts following storm and snow damage — especially when roads are hazardous or power lines are down — among tasks done with an emphasis on maintaining high Town standards of appearance.

"There have been times where we've done eight or 10 new things that we never even thought about doing," he added.